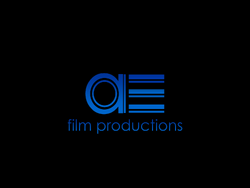 AE Film Productions is a small, exclusive, family film production company. It was founded on April 2010. On the same month, it introduced its two, wholly-owned film production subsidiaries, CineAma and EStudios. On May 2010, it released its first movie.
On 2011, the company introduced its wholly-owned network production subsidiary, AE Network Productions.
AE Original Movie
Edit
AE Original Movie is the official label of films produced by
AE Film Productions
.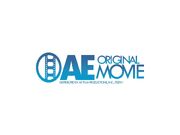 List of AE Original Movies

List of Upcoming AE Original Movies
External Links
Edit