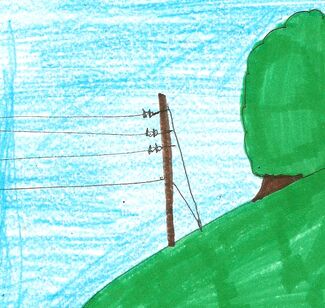 Atrion County (pronounced AY-tree-uhn) is a county in the Dragoonasag state of Lohana. The county is part of the Liberty, Lohana statistical area. It is named after a historic town located in the north of the county. Its county seat is Arondello.
Atrion County was founded in the 1800s and mainly served as a place for Dragoonasag Revolution veterans and their families. The county seat was located in the historic town for which the county is named. In the 1850s, veterans of the Battle of Authonome settled in the county. In 1894, the county seat was moved to Arondello.
Geography
Edit
Atrion County is located in Central Lohana.
Major routes
Edit
Adjacent counties
Edit
Demographics
Edit
During the last census, Atrion County had a population of 41,234. Caucasians made up about 81% of the population; Africans made up about 10% of the population; Hispanics made up about 6% of the population; Native Parkufos made up about 2% of the population; and Asians made up about 2% of the population.
Cities and Towns
Edit
Community content is available under
CC-BY-SA
unless otherwise noted.