Not to be confused with Clowerland County.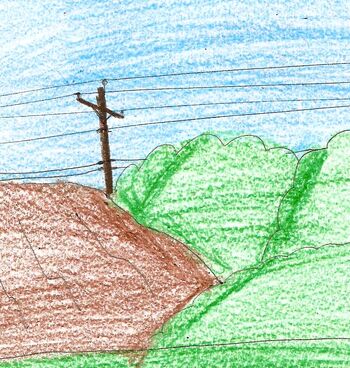 Cumberland County is a county in the Dragoonasag state of Salviana. It is believed to have been named after Jude Orodom Cumberland, who fought in the Battle of the Peregos. Its county seat is Fredricsburg.
Cumberland County was created in 1851 from Faulkner, Thornston, and Faulke Counties. In 1852, the city of Cumberland was chosen as the county seat. In 1861, Cumberland became Gerdstown, and the county seat was moved to Fredricsburg. Cumberland County has had two County Courthouses in its history. The first one was built in the mid-1800s and lasted until 1901. The second and current one was built in 1905 and is located at 4679 Welch Avenue in Fredricsburg. In 1997, Cumberland County was voted the "Second Best County in Salviana". Seissleigger County was voted the First Best.
Geography
Edit
Major Routes
Edit
Adjacent Counties
Edit
Demographics
Edit
Cumberland County had a population of about 214,025 during the last census. Caucasians made up about 74% of the population; about 10% of the population was of African ancestry; about 10% of the population was Hispanic; about 4% of the population was Native Parkufo, and about 2% came from island nations.
Cities, Towns, and Townships
Edit
Community content is available under
CC-BY-SA
unless otherwise noted.