City-State of the Garvey Islands - Sctadstat fon den Garvi Elanden - Ciudad-Estado de las Islas Garvey

Country

Kaiser

John Stossel (L)

Official Languages

English, Chathan, Spanish, Japanese, French, Toki Pona

Demonym

Garvey Islander
The City-State of the Garvey Islands (/gɑɚvi aɪlənz/, Spanish: Ciudad-Estado de las Islas Garvey is a City-State of Pacardia, the smallest in area.
Situated southwest of the mainland, it is a tropical archipelago of ten islets that look like the letters S, W, E, and D when viewed top-down. The islands are named for Marcus Garvey, an important figure in the Rastafari movement. These Isles have a variety of sand colors.
Languages
Edit
English and Chathan are the national tongues of all of Pacardia, including the Garvey Islands. Spanish is an official regional language.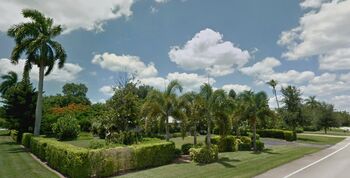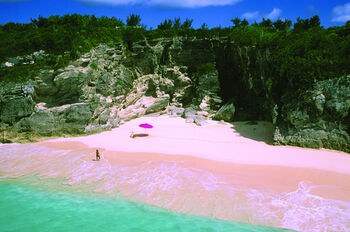 The Ten Isles
Edit
Isle of Collier - green
Isle of Herer - orange
Isle of Juggalo - blue
Isle of Swing - pink
Isle of King Koontz
Isle of Paradise Coast - white
Isle of Gucci - black
Isle Newport - green
Isle Tafari - yellow
Isle of Zion - red
Sultans and Sultanas
Edit
The Garvey Islands Constitution allows for each isle to be run be either a Sultan or Sultana, a position that is chosen through election.
Gucci Mane - Sultan of Gucci
Byron - Sultan of Juggalo
The Most Interesting Man in the World - Sultan of Paradise Coast
Keith Stone - Sultan of Swing
Damian Marley - Sultan of Tafari
Tim - Sultan of Zion
- Herer
- Collier

- King Koontz

- Newport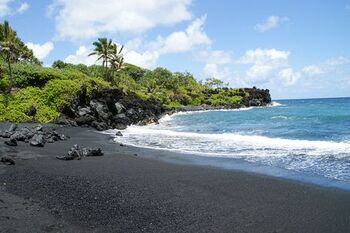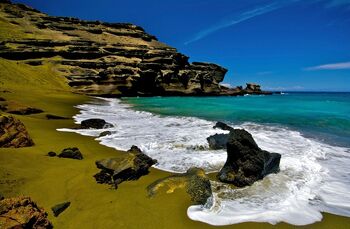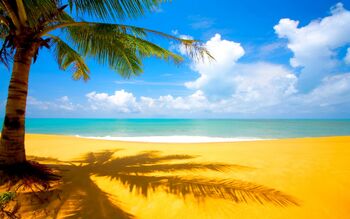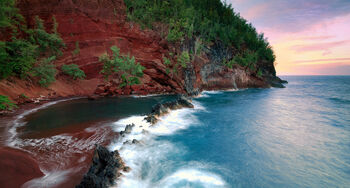 Community content is available under
CC-BY-SA
unless otherwise noted.