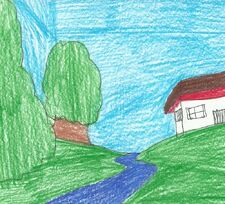 Haicks Creek is a creek located within the state of Carlana. It is a tributary of Painful Needle Creek.
Counties traversed
Edit
Payerd County
Zachary County
White County
Greene County
Haicks Creek begins in Payerd County, and flows southeastward into Zachary and White counties before turning south. The creek then flows towards Painful Needle Creek near the town of Greibb.
Community content is available under
CC-BY-SA
unless otherwise noted.