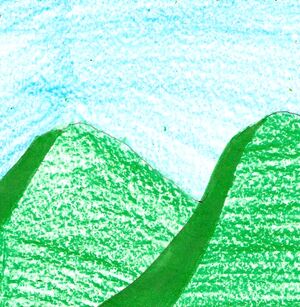 The Haverhall Twins, also called the Haverhalls, are two mountains located on the Welkammonian island of Barristone. The mountains are named after Clarence Joag Haverhall, the first English-speaking person to discover the mountains[1].
Cite error: <ref> tags exist, but no <references/> tag was found
Community content is available under
CC-BY-SA
unless otherwise noted.