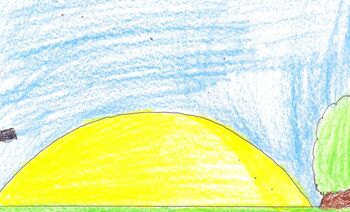 The Metzon Dome is a domed structure in the city of Metzon in the Dragoonasag state of Salviana. It is located at the intersection of Walton Street and Welch Boulevard, and it is known as "the structure that made Metzon famous".
Design and Uses
Edit
The Metzon Dome was built in the 1880s. The dome was designed by architect Arthur Opharano. The dome's original purpose was to serve as Metzon's Civic Center. It served as the location of Metzon's "City Meetings" from its completion in 1889 to the 1950s, when it was converted into a football stadium. The dome was the home field for the Metzon High School football team from 1955 to 1986. In 1986, it became the practice stadium for the Salviana Cats football team.
Community content is available under
CC-BY-SA
unless otherwise noted.