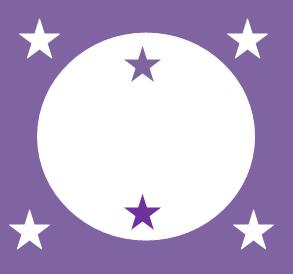 The Reynoldsland National Route System is the national route system used by the island country of Reynoldsland. It was formerly the Jonnic National Route System until the early 1990s, when Jonnic became Reynoldsland. All roads in the system were re-designated as Reynoldsland national routes, and most routes were given new numbers. The new numbers are two greater than their old numbers. For example, Reynoldsland National Route 49 was formerly Jonnic National Route 47. The only exceptions to this were National Routes 1 and 3. Routes in the Reynoldsland National Route System are not numbered in any specific order. Reynoldsland's national route shields are in the shape of a heart, and the shield is called the "Reynoldsland heart" by the people of Reynoldsland.
Community content is available under
CC-BY-SA
unless otherwise noted.