Author Abcxyzzzz (Works) requests that you do not drastically change this literary work's content without first seeking approval.
By all means, please help fix spelling, grammar, and organization problems. Thank you.

Welcome to the world of Tel Loiryn. I am currently working on 11 pages with the mission of establishing a dramatic fantasy world that differs sharply from, but can be perceived as being operated through, an RPG.
The Basics
Edit
Combat System
Edit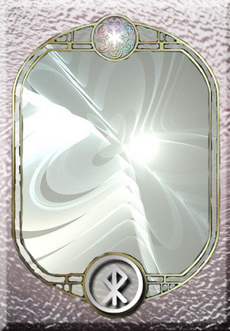 Table of Contents
Edit
Part 1: Tutorial Block
Opponents
Edit