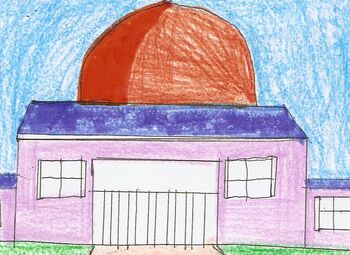 Vorgettstown is a city in the Dragoonasag state of Salviana. It is the county seat of Vorgett County. It and the county are named after Daniel Vorgett. Vorgettstown has been nicknamed "Pretzeltown, Salviana" because of its famous "Vorgett pretzels".
Geography
Edit
Vorgettstown is located in western Salviana in the Long River Valley. It is located along the Salviana Turnpike and Salviana State Route 83. The city can also be reached from Dragoonasag Interstate Route 92.
Vorgettstown was founded in 1829 by explorers Craig P. Johnz and Daniel Vorgett, both from the state of Vegetano. It was named "Vorgett Town" in the 1830s and 1840s. The city served as a railroad town in those days. In 1852, Vorgett began to wish he had built the town further north, along the Long River. Johnz was just happy that the town was built. In 1853, when the railroad company went out of business, Johnz relocated south to start a community that would later become the town of Johnzton. Vorgett remained in Vorgett Town until he died in 1864. After Vorgett's death, the townspeople voted to rename the town "Vorgettstown". In 1872, eight years after Vorgett died, then-mayor Thomas Hyll Poppey had sculptor Ryan Bilmsath begin sculpting a statue of Vorgett. The statue was finished in 1896, and was erected in front of the Vorgettstown Town Hall in 1901. In 1910, the old Town Hall was demolished and replaced with a new Town Hall. A new post office was built in the mid-1920s. In the 1940s, Salviana State Route 83 became the first paved road within Vorgettstown. The Salviana Turnpike was routed to the north of Vorgettstown in the 1960s. In 1968, in hopes of bringing more business to Vorgettstown, Keith H. Oppamar began building a new truck plaza along State Route 83, hoping the city would get business from truckers traveling along the Salviana Turnpike. The truck stop did not open until 1980.
Demographics
Edit
The city of Vorgettstown's population at the time of the last census was 16,013. Most of Vorgettstown's residents (72%) are Caucasians. Ten percent of the population is Hispanic; 14% is of native Parkufo ancestry, and 4% is African.
Community content is available under
CC-BY-SA
unless otherwise noted.