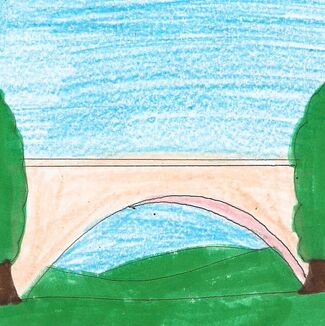 Wrentz County is a county in the Dragoonasag state of Salviana. Its county seats are Dellstown and Haagsville. The county was named after Jay Richard Wrentz, a war hero.
Wrentz County was created in 1825 by explorers from the Colony of Vegetano. In 1843, part of the county became part of LeDoux County. Wrentz County's first county seat was at DeCaffee. DeCaffee served as the county seat until 1847, when it was moved to Haagsville. It was moved to Dellstown in 1859. In 1964, the residents voted to have two county seats. That year, Dellstown and Haagsville became the county's two seats. These cities remain the county seats.
Demographics
Edit
Wrentz County's population is 90% Cancasian, 5% Parkufo, 3% Hispanic, and 2% other.
Geography
Edit
Wrentz County is located in eastern Salviana, and most of it lies in Zinz Valley. The rest lies in the Toungapohau Mountains. The Long River cuts through northwestern Wrentz County.
Major Routes
Edit
Dragoonasag Interstate Route 492
Dragoonasag National Route 324
Salviana State Route 246
Salviana State Route 429
Salviana State Route 479
Salviana State Route 634
Adjacent Counties
Edit
Cities, Towns, and Townships
Edit
Wrentz County has five known towns. They are listed below in alphabetical order. The names of the county seats are in bold.