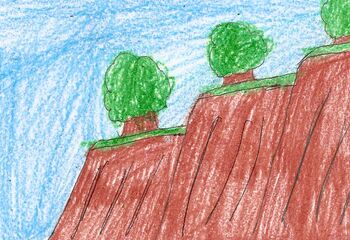 Wyboard County is a county in the Dragoonasag state of Lohana. It is named after two brothers, Brian and Dylan Wyboard, who were among the earliest English-speaking settlers to the area. Its county seat is Ershyre.
Wyboard County was created in the mid-1800s. In 1885, the city of Ershyre, then an unnamed town, was chosen as its county seat.
Geography
Edit
Wyboard County is located in Central Lohana.
Major routes
Edit
Adjacent counties
Edit
Demographics
Edit
Wyboard County had a population of 20,124 during the last census. The racial make-up of the county's population was as follows.
Racial Make-up of Wyboard County's Population[1]

| Race | Percentage | Notes |
| --- | --- | --- |
| Caucasian | 81.2 | |
| African | 7.1 | |
| Hispanic | 7.2 | |
| Other | 4.5 | |
Cities and towns
Edit
References
Edit
↑

Lohana county population reports for 2008